Sponsors & Partners
HKICF's organiser, the Hong Kong Virtuoso Chorus, is a registered charitable organisation. If you like what we are doing and would like to join us in making choral music accessible to all, please consider becoming our sponsor or making a donation to us!
OUR SPONSORS AND PARTNERS
Project Grant
The content of this programme does not reflect the views of the Government of the Hong Kong Special Administrative Region.
Supported By
Principal Sponsor
Sponsors
Supporting Organisations

Other Sponsors
Collaborative Partner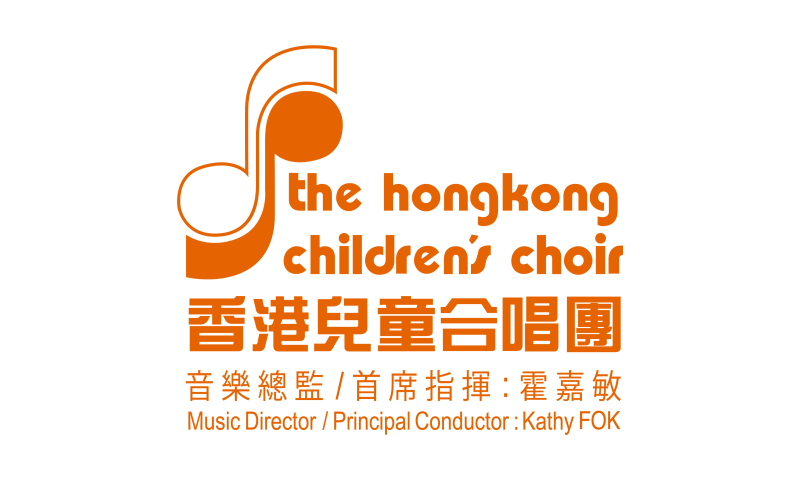 Volunteer Recruitment
Hotel Sponsor
Photography & Videography
Piano Sponsor