Guest Choir of the Year
HKICF has always been dedicated to providing Hong Kong students with the opportunity to participate in an international choir festival. Through the interaction with the world's top choirs, teachers and students can learn from their excellence, diversity, and creativity, and broaden their horizons in choral music. By focusing on the joy of singing rather than the pressure of competitions, students can hopefully appreciate music as a universal language that transcends boundaries and cultures, and reignite their passion for choral music.
In HKICF 2024, we are honoured to have invited world class choirs from both Norway and Hong Kong as our guest choirs.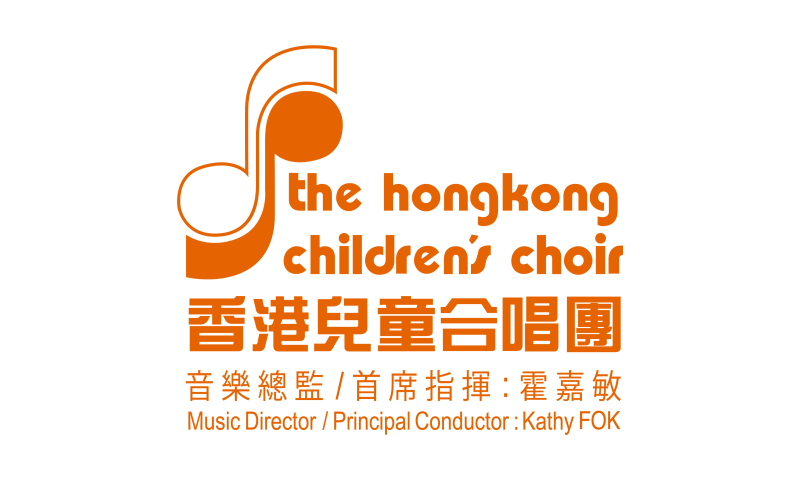 Defrost Youth Choir (Norway)
We are thrilled to welcome the Defrost Youth Choir from Norway as our guest choir of the year in HKICF 2024.
The choir is an award-winning ensemble formed by young people from the age of 13 to 25. Under the baton of conductor Prof. Thomas Caplin, the choir won numerous choral competitions in Norway, Europe and around the world. They were also invited to visit Taiwan and North Korea as performing guests.
This will be the first time that Defrost Choir is visiting Hong Kong, which will certainly be the perfect opportunity to showcase a wide variety of choral repertoire to the Hong Kong audience, and demonstrate the charm of Nordic music. During their stay in Hong Kong, they will also actively exchange and collaborate with different university, secondary and primary school choirs.
Event List
THE Hong Kong Children's Choir
The Hong Kong Children's Choir (HKCC) is the most representative children's choir in Hong Kong and the largest children's choir in the world. It has nurtured many choral talents over the years and has performed in various local and international events. We are honoured to have HKCC as a guest choir to share their musical achievements and experiences with the primary and secondary school students participating in the Festival.
We also collaborated with HKCC to commission Mr. Alex Tam, Chorus Director of Opera Hong Kong, to compose a new piece "A New Day " as the theme song for the 55th anniversary of HKCC and to celebrate the 7th anniversary of HKICF. This piece will reflect the hopes and dreams of the young generation and their love for music.
HKCC will also take part in different activities during the Festival, including the Virtual Choir Project, and performing as guests for the School Choir Incubator Programme Concert where they will showcase their choral excellence and diversity.
Event List
be A part of HKICF
Join us at our events and workshops, or support our work by donating. Your support helps us to continue providing high-quality choir programs to the community