Project Grant
Supported by
Principal Sponsor
Sponsors
Collaborative Partners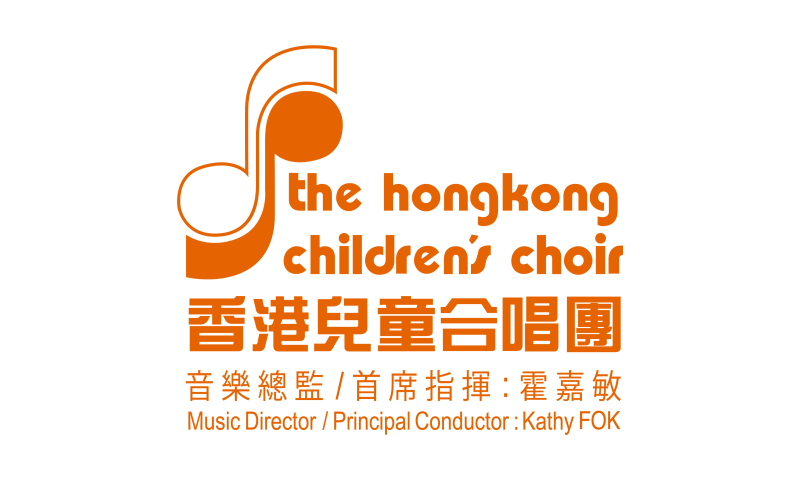 Supporting Organisations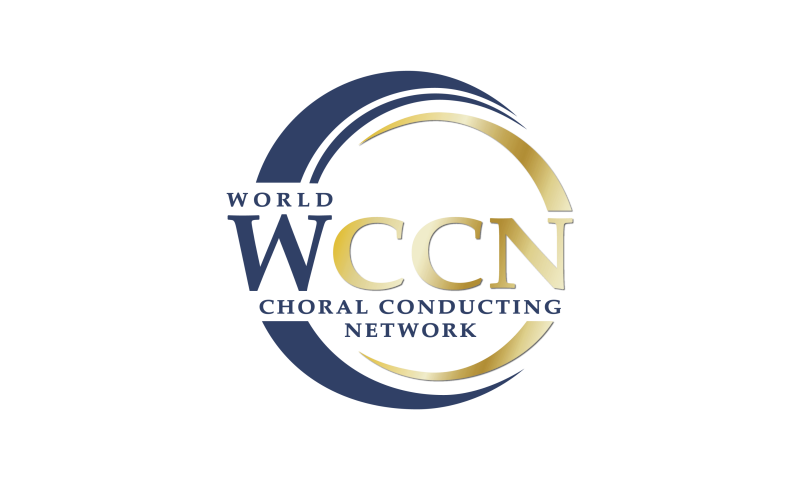 The Annual International Choral Event in Hong Kong
The Hong Kong Inter-School Choral Festival (HKICF) has grown into a highly-anticipated event in Hong Kong's music and education scene. Started in 2018, the festival has evolved to become an international choir festival, bringing participants exciting and unprecedented opportunities. With its increased scale and diverse components, HKICF is poised to further enrich Hong Kong's vibrant arts and cultural landscape.
We've been doing this for a while now
26,769
Students and Teachers participated
917
Primary and Secondary Schools joined
1,841
Music educators conntected
Values we promote through HKICF
GUEST CHOIR OF THE YEAR – Defrost Youth Choir /
THE HONG KONG CHILDREN's choir
In order to realise our vision of bringing the experience of an international choir festival to the students in Hong Kong, from HKICF2023 onward, HKICF will be inviting a renowned choir to our festival as the "Guest Choir of the Year". In 2024, the "Defrost Youth Choir" and "The Hong Kong Children's Choir" will join us as the guests choir of HKICF.
What we have to offer
The festival offers a wide variety of exciting programs and events, including choral music performances and interactive workshops. Whether you want to join in on the fun or simply enjoy the lively atmosphere, there's something for everyone at this vibrant festival.
HKICF 2024
ARTISTIC TEAM
In HKICF 2024, we have invited a panel of world-renowned choral experts to join our festival as adjudicators/presenters.
View All